The Delta of the Danubio has been included in the listing of the UNESCO of Reservations of the Biosphere.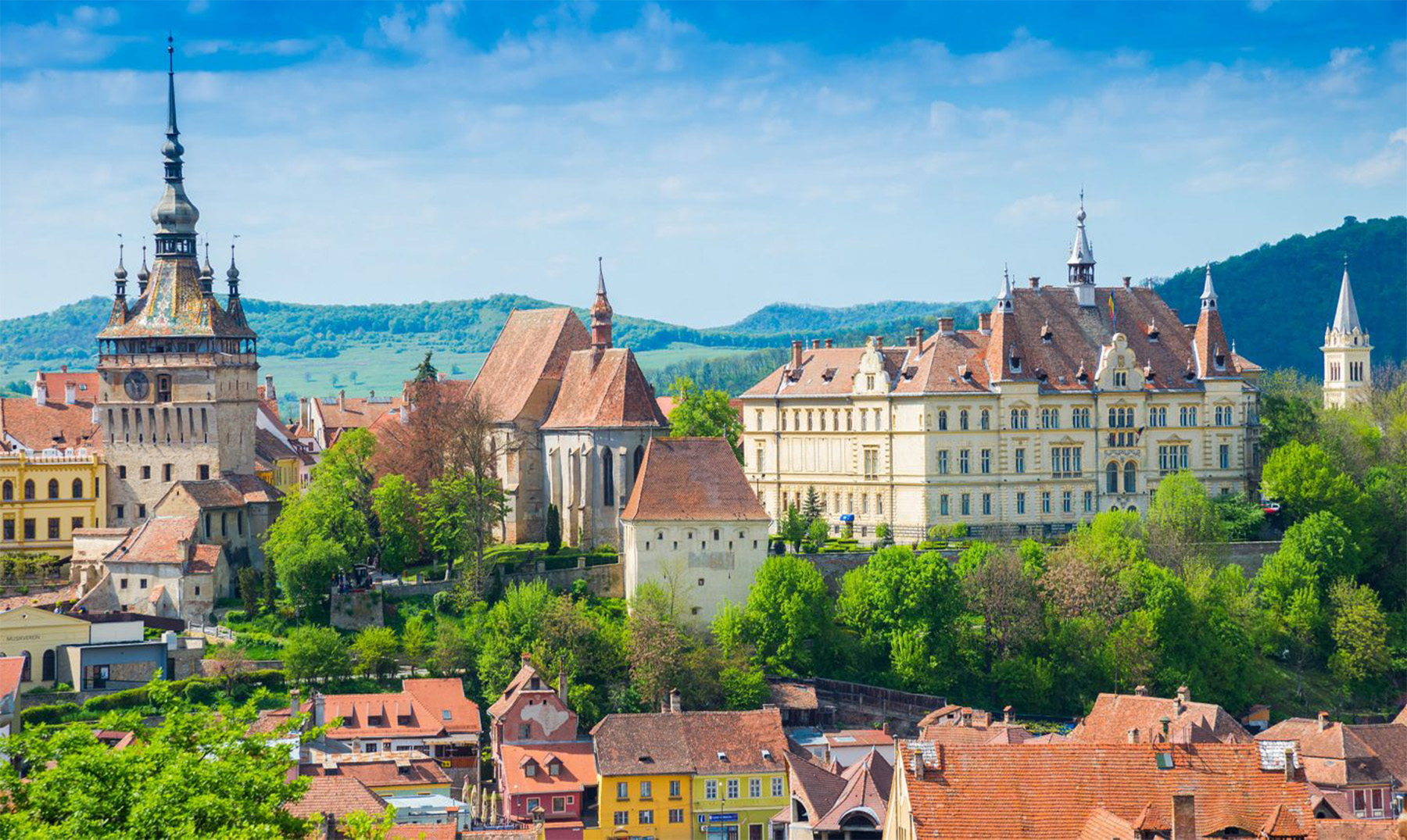 Romania is divided in three main regions, the plateau of Transilvania, in the centre of the country; the Cárpatos that surround the central plateau and extend to the North and the South and the west low earths and East.
The Danubio, main river of Romania, forms the main part of the border with Bulgaria and is used for the transport and the generation of hydroelectric energy. At present, the Delta of the Danubio has been included in the listing of the UNESCO of places described like Reservation of the Biosphere, with the name of Reservation of the Biosphere Transfronteriza of the Delta of the Danubio. It has some 2.733 km² of surface strictly protected delivered between 18 zones. Other important rivers are the Wall and the Olt. Also there is more than 2.000 lakes in the country.
The climate oscillates between temperate and continental, according to the region of the country, being the Cárpatos one of the main conditionings of the climate. The precipitations oscillate between 1.000 mm in some mountainous areas and less than 400 mm in the coast of the Black Sea.
The relief of Romania is divided in areas with similar percentage of mountains, hills and plains. This geographic diversity reflects also in the diversity of the flora and fauna of Romania. The country has the population of Ursus arctos bigger  of Europe, whereas the Rupicapra also can find in the Cárpatos.